We have Just opened our new
location in Karmel Mall on the third floor stop by and order some pizza!
BUY IN BULK
Our pizzas are a hit! And they can be sold at your store. Football Pizza offers a wide variety of frozen pizzas that are both delicious and in demand. We take the time to build a relationship with you, so we can work together to get your customers the great pizza they want.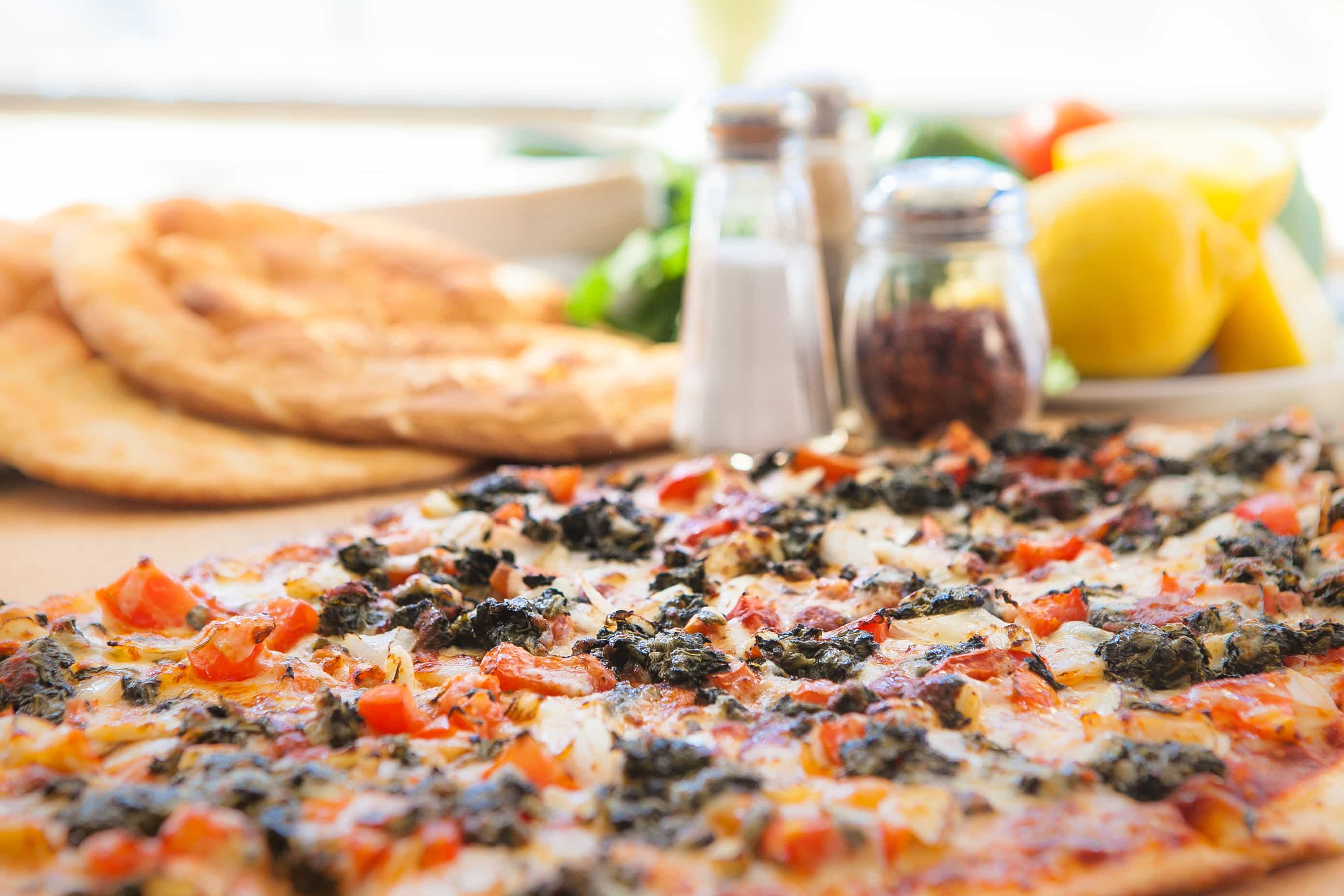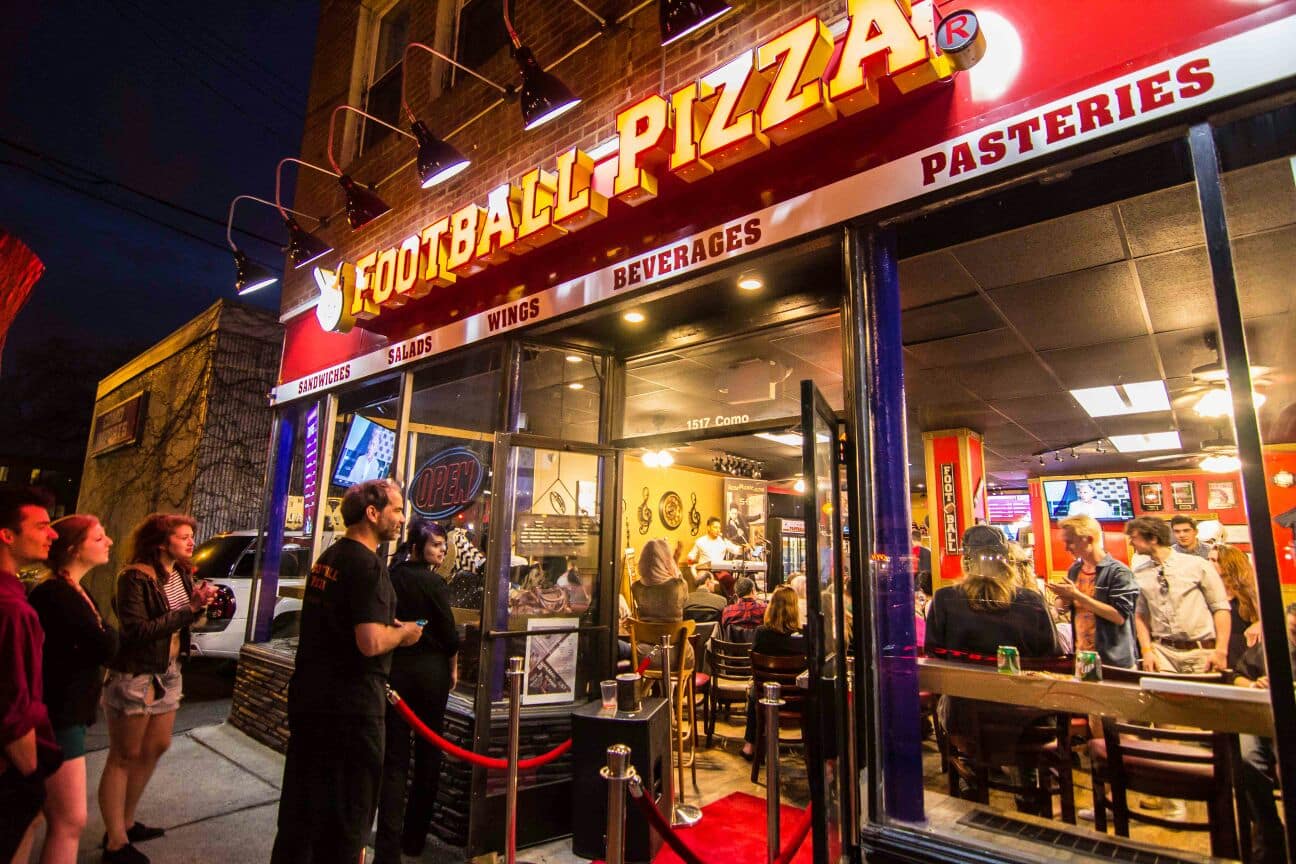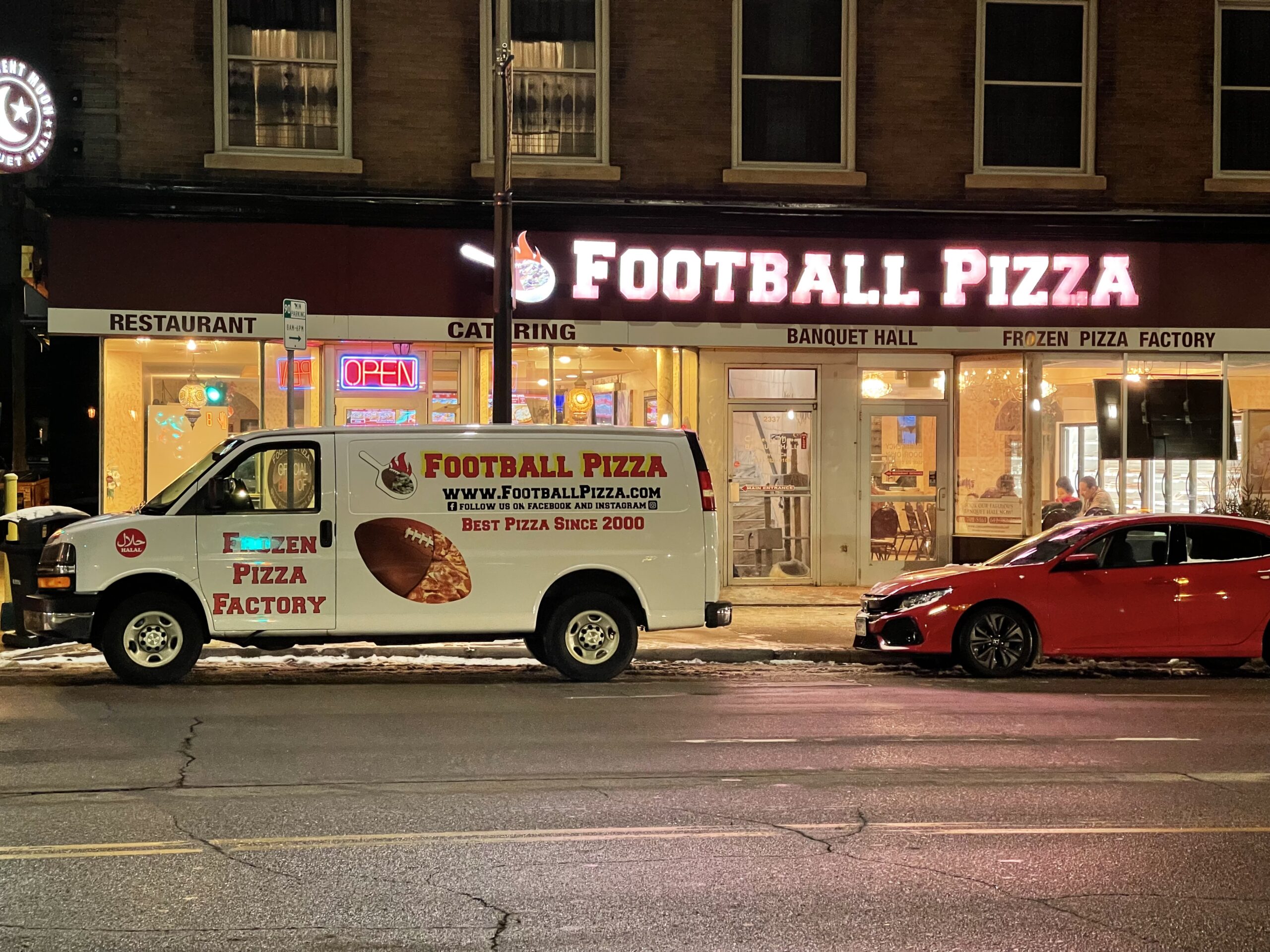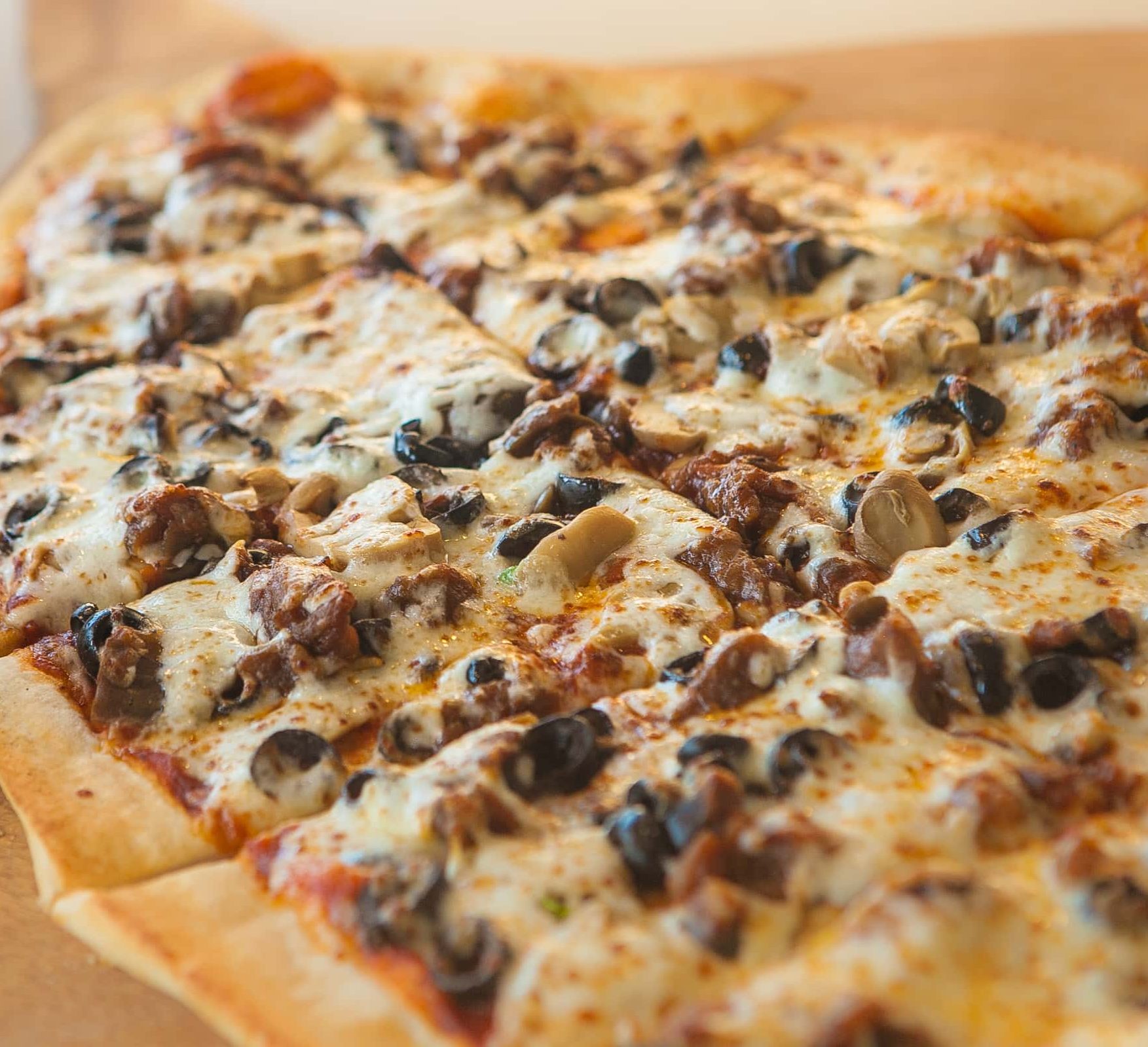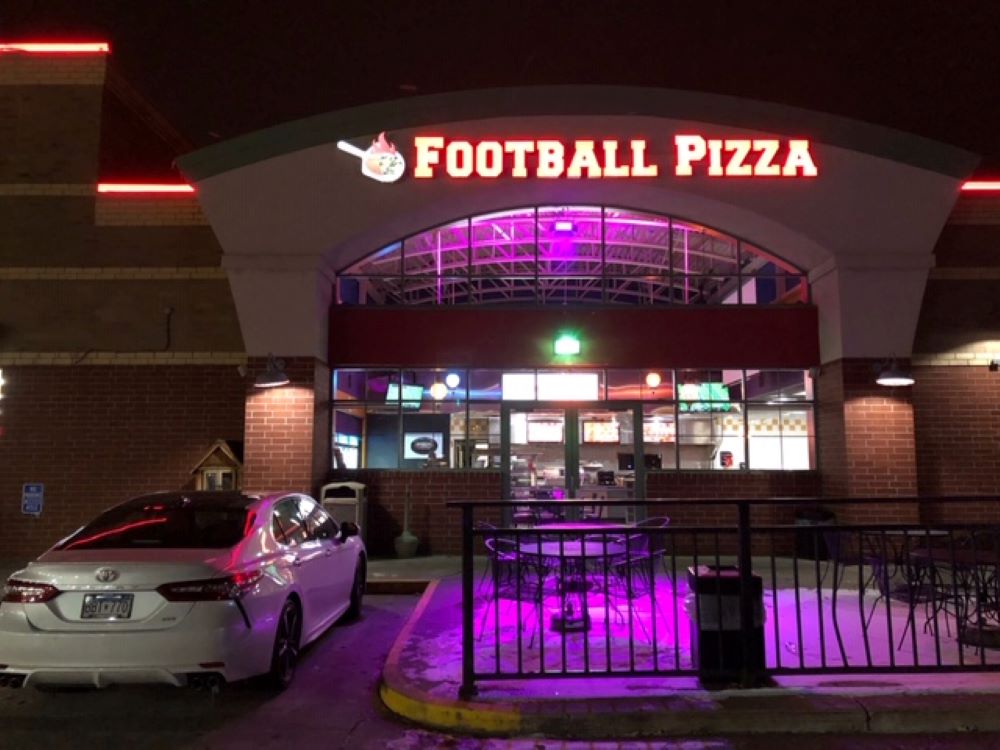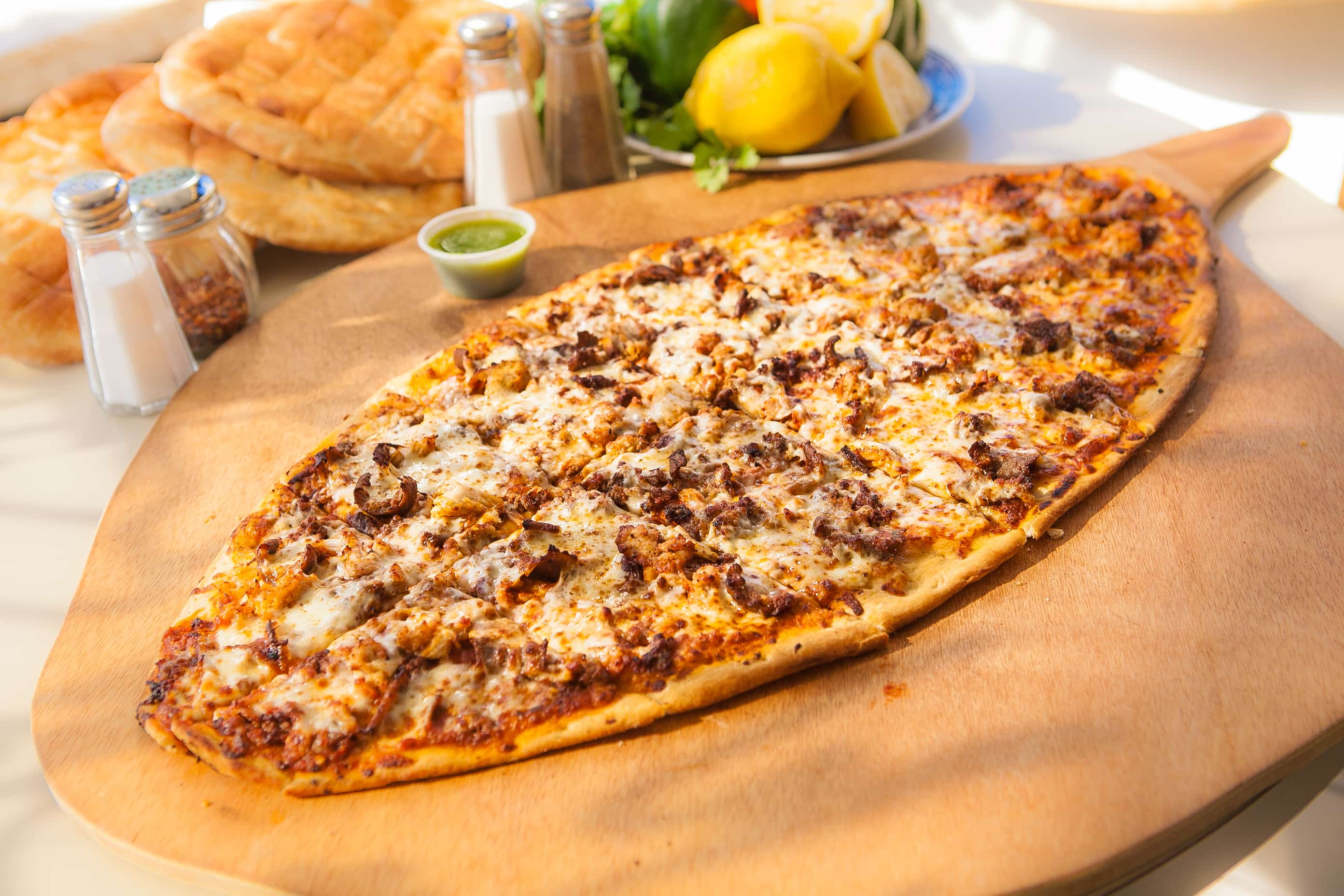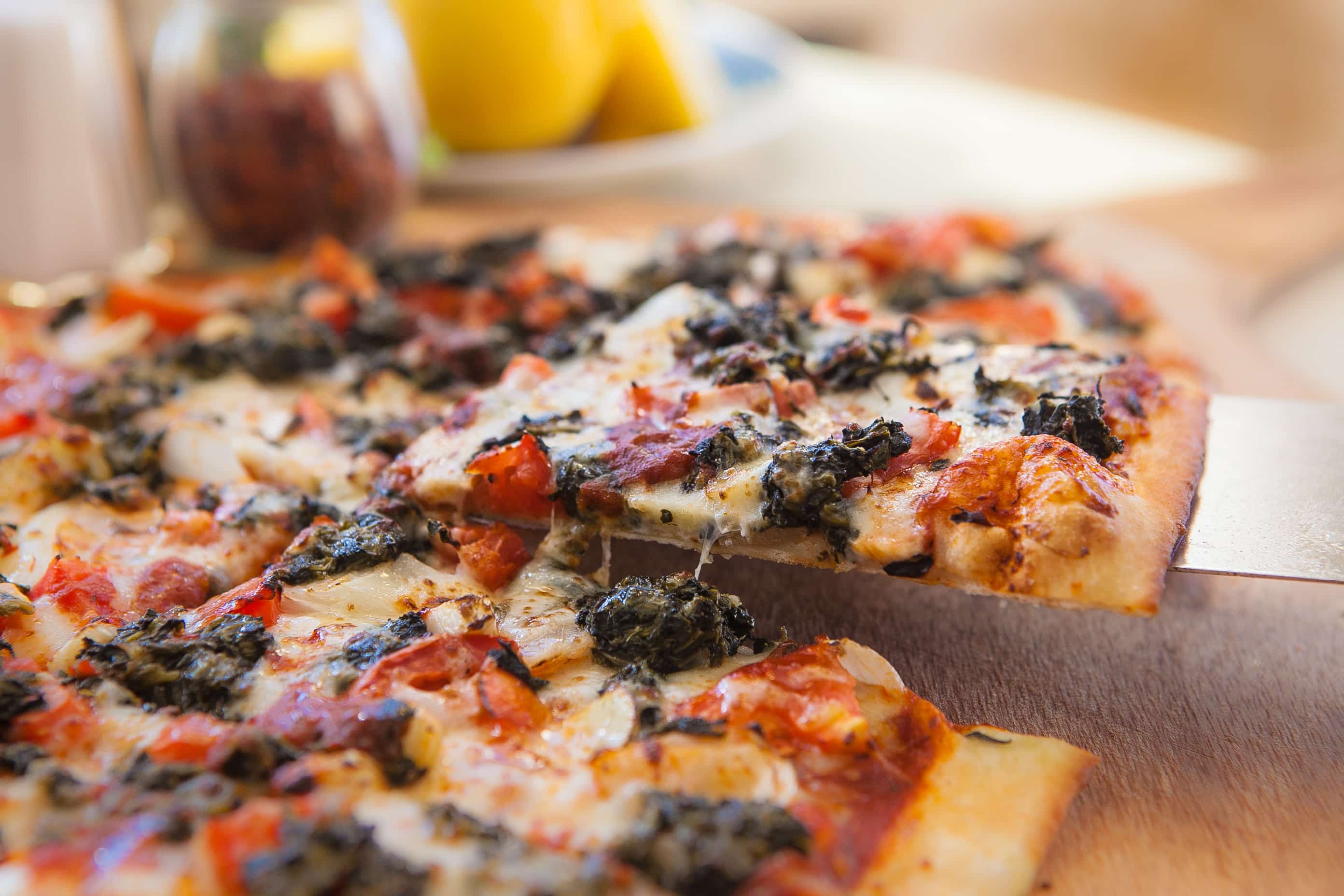 Football Pizza Karmel Mall 
2910 Pillsbury Ave S #302
612-345-5044
Everday 1pm to 9pm