EVENT SPACES AVAILABLE
We have wonderful spaces available to rent. Whether it's a few people or hundreds of guests, the Football Pizza network has rental options both large and small. Our whole menu can be easily served to all your guests.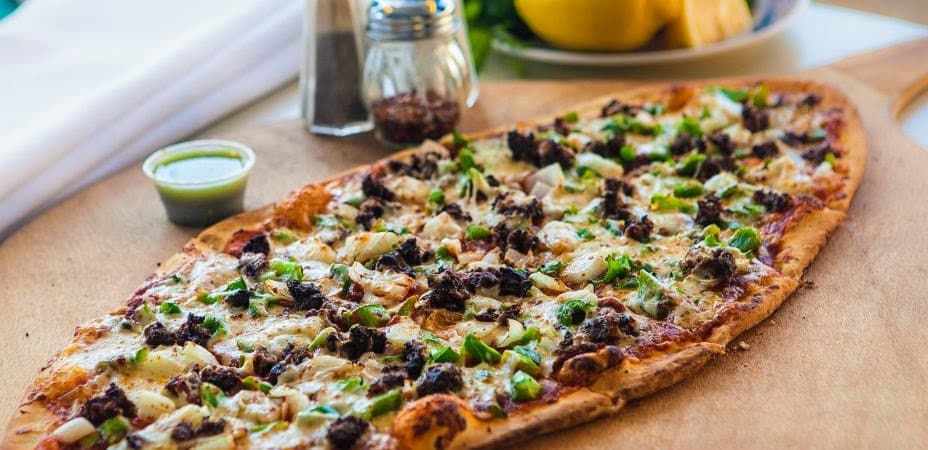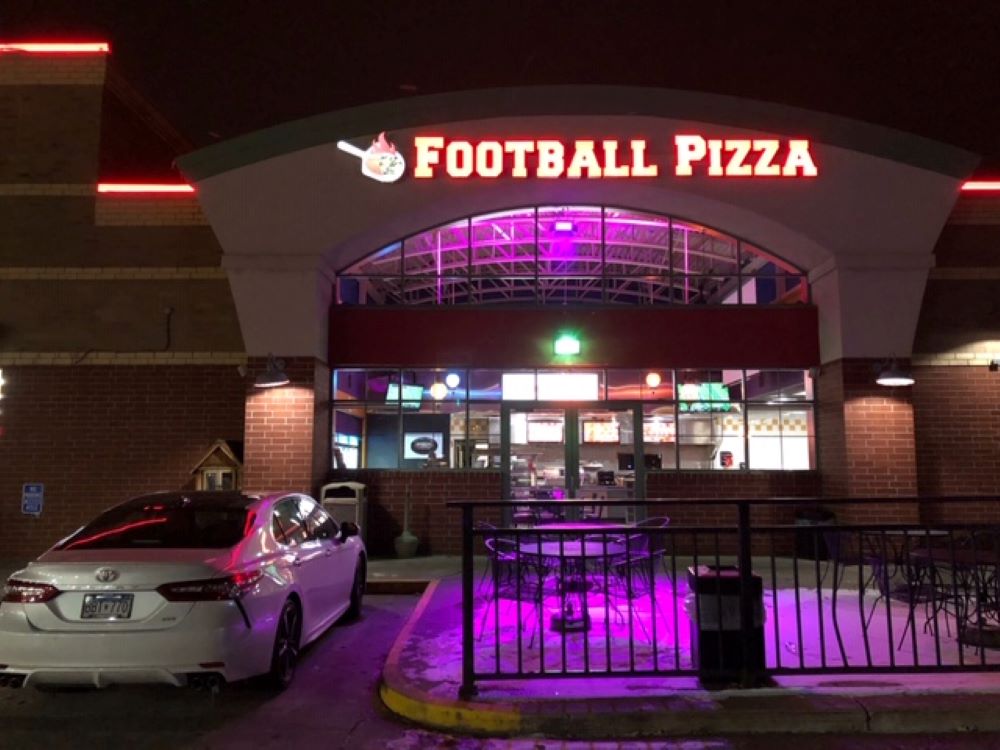 BUY IN BULK
Our pizzas are a hit! And they can be sold at your store. Football Pizza offers a wide variety of frozen pizzas that are both delicious and in demand. We take the time to build a relationship with you, so we can work together to get your customers the great pizza they want.